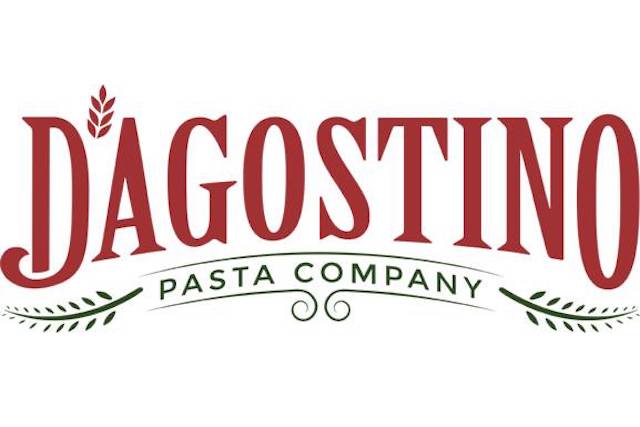 L.H. Hayward & Company, 96-year-old packager of the popular Camellia Brand of beans, peas and lentils, has acquired D'Agostino Italian Specialties, LLC, a Baton Rouge-based company that produces handmade air-dried pastas and small-batch sauces, as well as supplies the finest olive oils, balsamic vinegars and Italian specialties directly from Italy. L.H. Hayward & Company will take over operations for D'Agostino Italian Specialties effective immediately. D'Agostino's employees will transition to L.H. Hayward, and the company will remain intact as a wholly owned entity.
"L.H. Hayward is delighted to welcome the D'Agostino brand into our family, especially given the rich Italian history and culture of New Orleans," said Vince Hayward, fourth-generation owner and CEO of L.H. Hayward & Company. "Since 1926, D'Agostino has produced the freshest, most authentic pastas and sauces, and we look forward to continuing that tradition. L.H. Hayward's strategic alignment with D'Agostino will provide us with the opportunity to offer bean-based pastas, more readily be in the gift box business and allow us to open up Baton Rouge distribution for our growing portfolio of brands."
D'Agostino has used old world techniques to produce the finest, freshest artisan pasta for almost a century. The family traditions that originated in Sicily are still being adhered to today as a symbol of the company's commitment to its Italian heritage. D'Agostino's pasta is made using only the finest durum wheat (100% Semolina), and is air-dried over rods in wooden cellars, just as it was done in Sicily for centuries. Celebrated for its delicate texture and classic flavor, the brand's pasta is handmade, all-natural and preservative-free. Additionally, D'Agostino's creates one of the most authentic sauces available outside of Italy using timeless family recipes. The sauces are made in small batches with a unique blend of fresh herbs and spices, resulting in a delicate texture and robust flavor.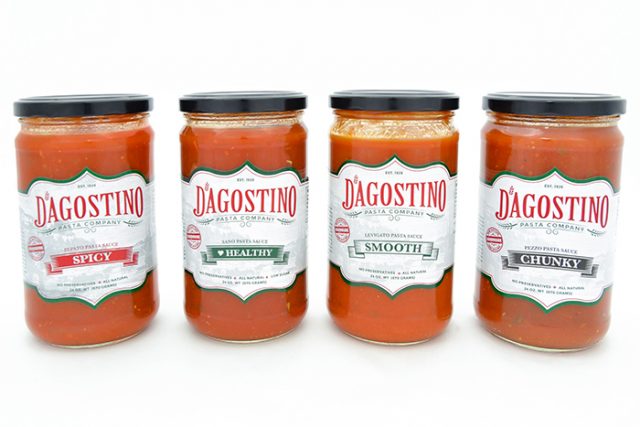 Robert D'Agostino, Charles D'Agostino and Daniel Thompson bought the Fresina Pasta Company in 2013 in an effort to expand operations, and in 2015, changed the name to D'Agostino Pasta Company. "We're extremely pleased to be part of the L.H. Hayward family and look forward to continuing to provide our quality products in Louisiana and beyond," said Robert D'Agostino.
The acquisition of D'Agostino is part of L.H. Hayward & Company's ongoing efforts to expand its legendary portfolio while providing consumers with the highest quality products. In 2018, L.H. Hayward & Company acquired Gulf Coast Blenders, a New Orleans-based company that produces a wide array of dry ingredient blends and mixes for some of the area's most famous restaurants. Founded in New Orleans in 1923, Camellia Brand is best known for its red kidney beans, used most often in the iconic red beans and rice dish. Camellia Brand packages 19 different non-GMO certified, 100 percent U.S.-farmed beans, peas and lentils that are washed six times and rank above USDA grade in quality and freshness.